AirCrafters Inc. is an Authorized Factory Representative for class-leading companies servicing the HVAC industry. We service wholesalers and support contractors and engineers to assist in selecting and specifying for ICI applications.
Please contact us for any further information on our products!
See below for our full product line-up or select a logo for more information.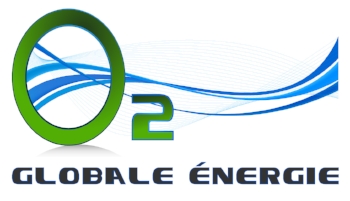 Venmar is a Canadian manufacturer of class leading ERVs and HRVs for residential and light commercial applications.
Electro Industries is a Minnesota based manufacturer of electric boilers and make-up air units. 
Effect OSG supply innovative wind and solar technologies for residential and ICI applications, specializing in off-peak, grid and off-grid applications, including space heating combi DHW heating products.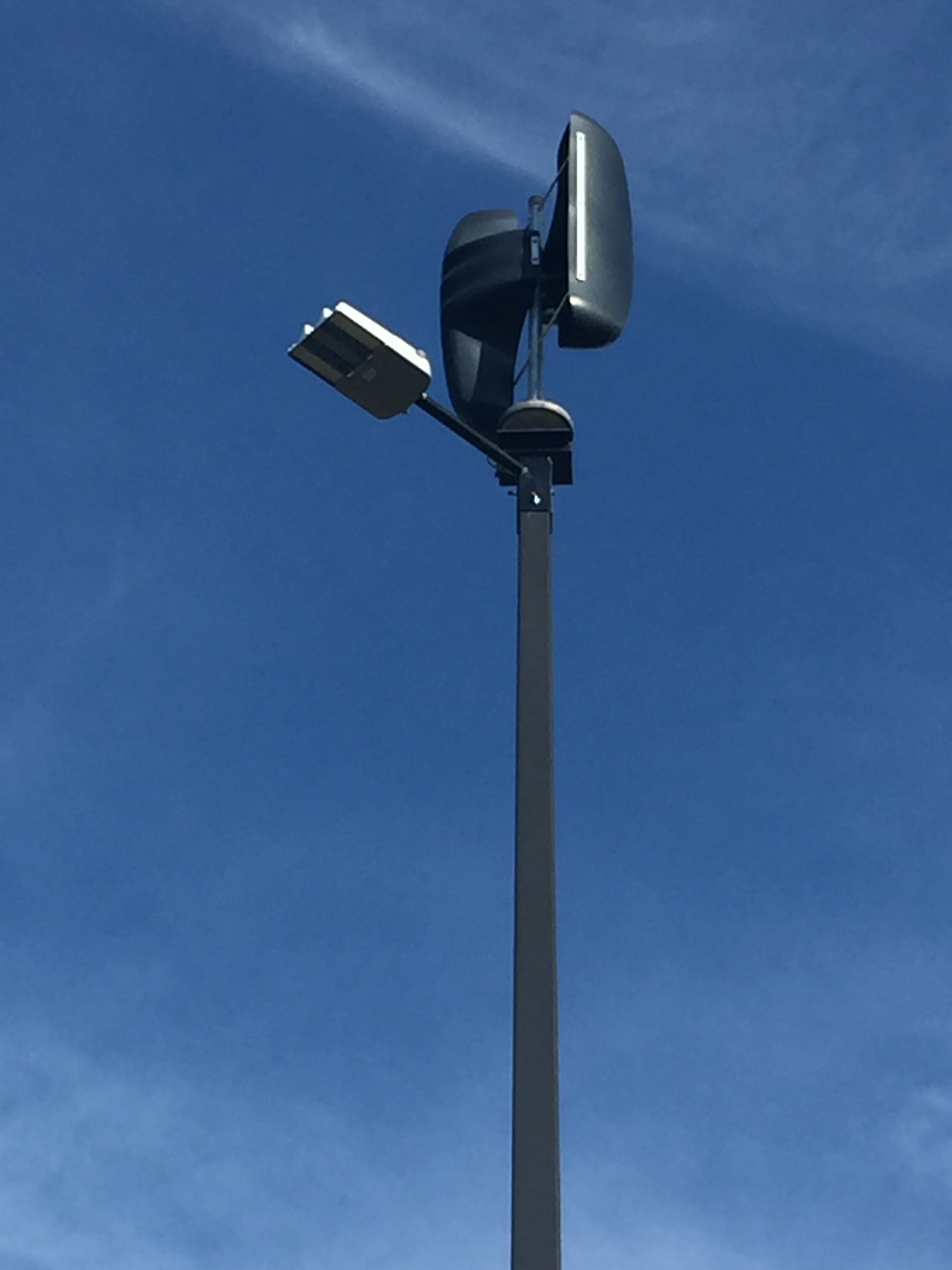 O2 Globale are installers and designers of wind and solar systems. Alongside Effect OSG, O2 Globale provide turn-key solutions.
Zone First is a New Jersey based residential and light commercial duct zoning systems with class-leading plug-and-play method dampers.
Delta M is an Ontario based, multi-award winning Green manufacturer of cleanable commercial air filters.
Northern Heat Pumps is a Minnesota based Geothermal products manufacturer in the residential geo-heat pumps. 
AirCrafters Inc. is always open to new and innovative products for the HVAC industry. If you would like to discuss with AirCrafters Inc. about carrying your product, please contact us.